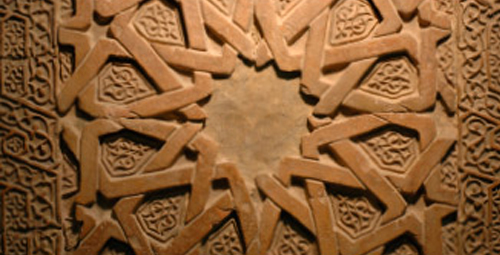 Tabah Initiatives organizes events in the UAE, Egypt, UK, and other countries. They are held for launching new publications, presenting workshops and seminars, and holding roundtable discussions, amongst other objectives.
Some events are open to the general public via free online registration, while others are by invitation only.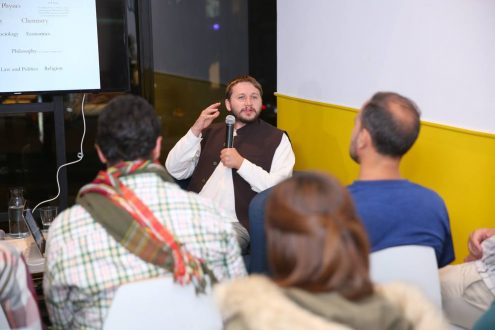 A lecture organized by Tabah Foundation was given by Mr.…
https://tabahinitiatives.org/wp-content/uploads/2017/06/tabah-research-philosophical-principles-spiker.jpg
667
1000
Tabah
/wp-content/uploads/2016/02/Tabah-Research-Logo-RGB-300x139.png
Tabah
2017-05-04 15:25:13
2017-07-16 15:33:26
Lecture: Must Modern Science Have Philosophical Foundations?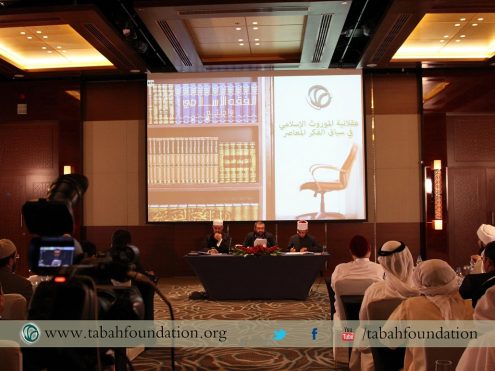 Tabah Foundation held a seminar entitled 'The Rationality…
https://tabahinitiatives.org/wp-content/uploads/2017/03/The-Rationality-of-Islamic-Tradition.jpg
772
1030
Tabah
/wp-content/uploads/2016/02/Tabah-Research-Logo-RGB-300x139.png
Tabah
2013-05-27 22:49:31
2017-07-18 11:04:11
Seminar: The Rationality of Islamic Tradition within the Context of Contemporary Thought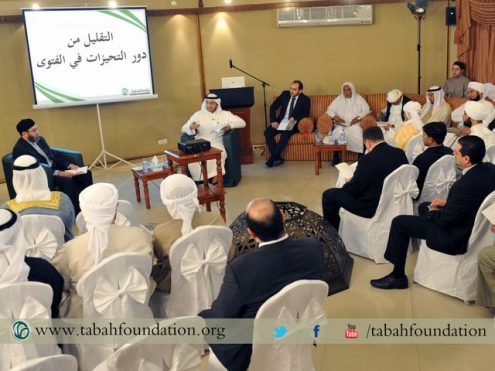 In an event featuring the Grand Mufti of Egypt, the Chairman…
https://tabahinitiatives.org/wp-content/uploads/2011/12/biased-fatwa-musa-furber.jpg
480
640
Tabah
/wp-content/uploads/2016/02/Tabah-Research-Logo-RGB-300x139.png
Tabah
2012-12-29 21:59:43
2017-07-18 11:04:54
Release of new analytic paper: Reducing the Role of Decision-Making Biases in Muslim Responsa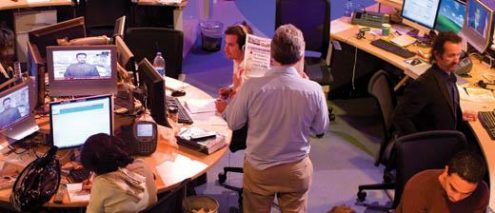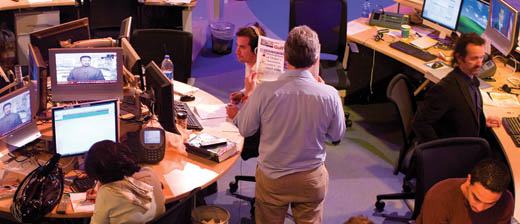 Tabah Foundation officially launched it's latest publication,…
https://tabahinitiatives.org/wp-content/uploads/2011/05/TE_002_slide-1.jpg
224
520
Tabah
/wp-content/uploads/2016/02/Tabah-Research-Logo-RGB-300x139.png
Tabah
2011-05-05 21:21:25
2017-07-18 11:05:08
Tabah Offcially Launches: Beyond Flak Attack